October 20, 2016
Halloween is quickly approaching and the excitement in our house is palpable. Costumes have been selected, trick-or-treating strategies mapped out, pumpkins carved. I've even purchased a few bags of candy and stuck them in the basement in preparation for the busy night on our street!
I am all about letting the kids embrace the holiday, they only tricky part for me is making sure they balance the sweet with the healthy. Candy is a fact of the holiday and I don't want to fight it, but I do want to keep our children somewhat in check with the sugar intake. Here are a few things I do to maintain a balance in our household throughout the month while still enjoying the holiday.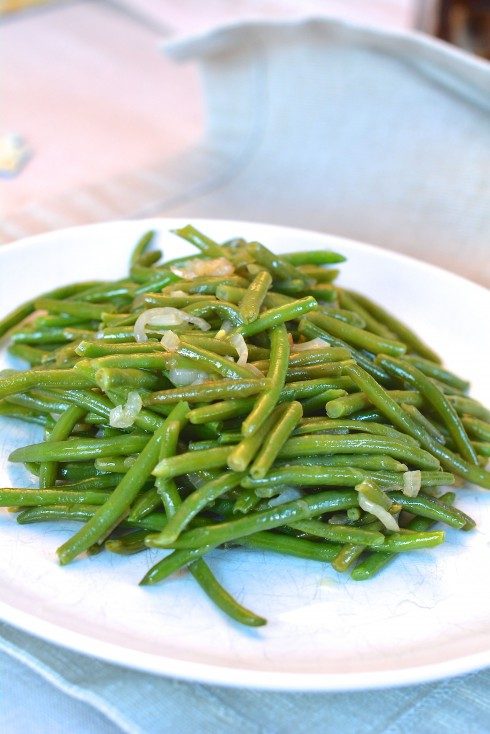 Healthy First: My children always have to eat their chicken and vegetables before they get dessert and that stands true for Halloween candy. Yes, I let them have a little candy after lunch, but not before they've eaten their sandwiches and fruit. Even though there are often whines for candy around 4pm, I stay strict on the healthy-dinner-first rule. Negotiations can be difficult – even I crave candy at 4pm – but I stay strong and it all ends well.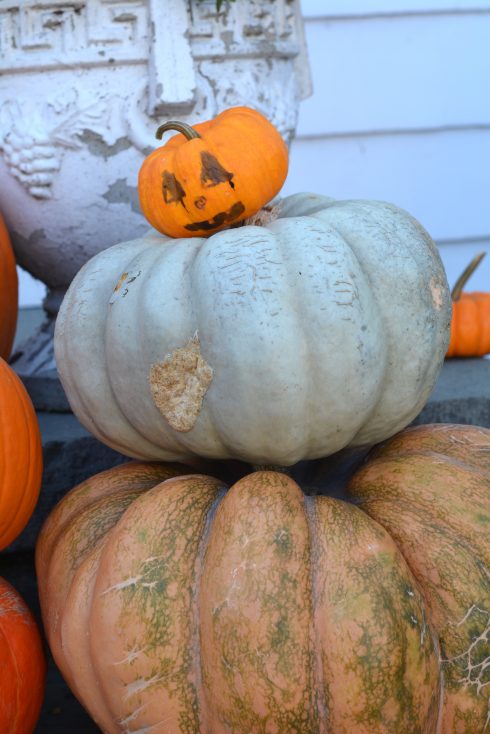 Focus on the Fun: There is a lot of talk about candy during the month of October but I also try to focus on the other fun parts of the holiday. We are big fans of decorating mini-pumpkins for our table, carving pumpkins for the doorstep, crafting chains of witches and goblins, and so much more. There is no end to the Halloween fun you can have at home that doesn't involve candy or sweets at all.