December 23, 2010
My Christmas Cookie Tray: A Visual Tour {Naptime Simple Tips}
It will come as no surprise to anyone that my kitchen is overflowing with holiday treats right now. I have at least half a dozen cookies and the ingredients for Eggnog Cheesecake in the fridge. Instead of delving into a lengthy post about any one particular sweet, today I'm going to share them all. Here is a visual tour of my Christmas cookie tray. Most of these cookies I baked during naptime, or after she was in bed for the evening, though some of them she helped me with. (I think it is obvious where she was involved.) Happy Holidays, friends, see you next week!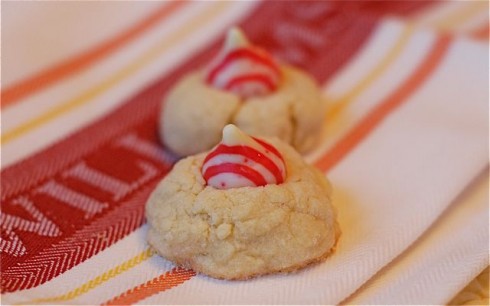 I am besotted with Hershey Candy Cane Kisses and couldn't resist making these delicious Candy Cane Kiss Cookies, a variation on the ever popular Peanut Butter blossom!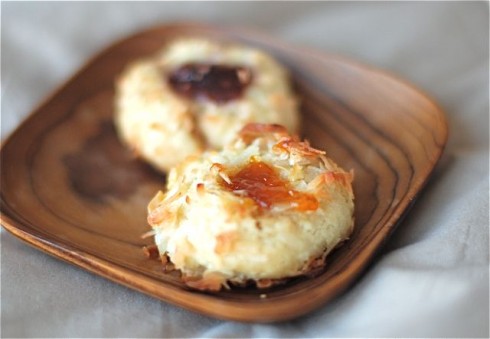 These Coconut Jam Thumbprint Cookies always look so pretty with their shimmering red jewel tones.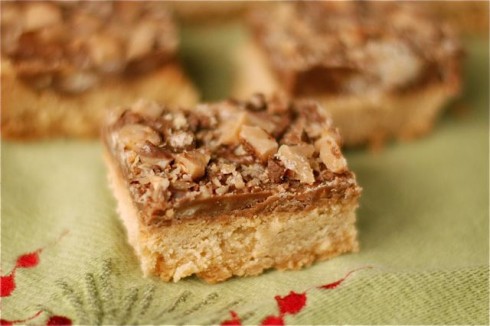 Toffee Millionaires, need I say more?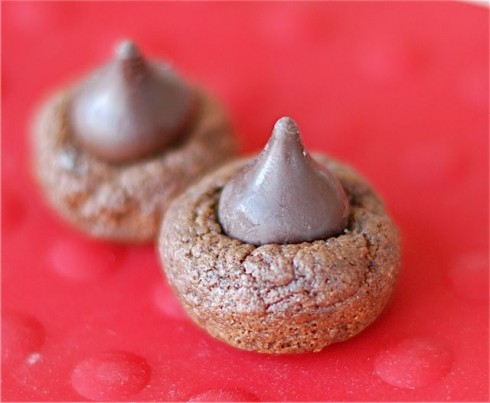 Honestly, I found this Chocolate Truffle Mint Brownie Bites bite recipe on the back of the Hershey's bag. There is no adaptation needed, they are extraordinary!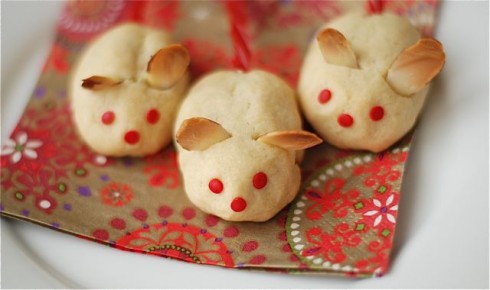 Mice Cookies! I wrote about these on Babble this week, they are so damn cute.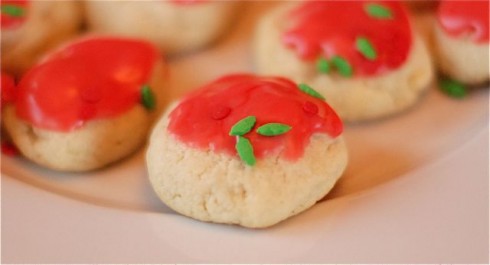 Pinata Cookies, always popular, especially when there are M&M's inside. Here is the webisode and recipe for them.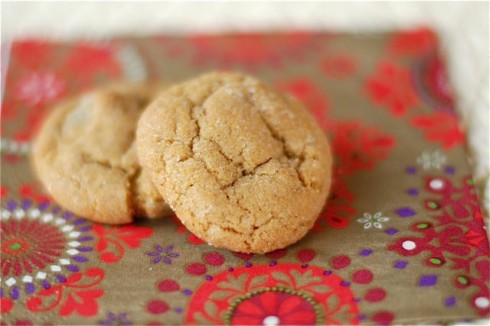 These Spicy Gingersnaps have been served at the JMcLaughlin Westport cafe all month…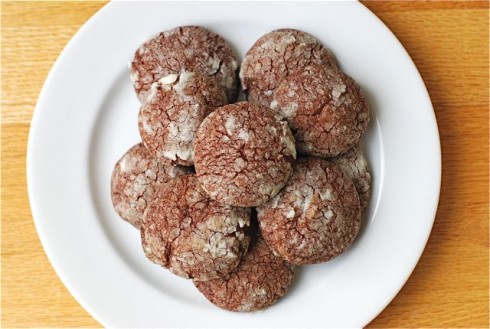 So have these Chocolate-Almond Crackles!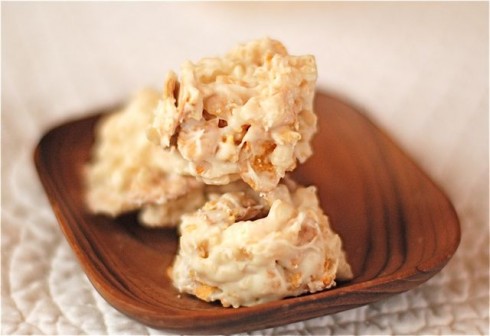 The simplicity of these Crispy Crunchy White Chocolate Balls will thrill you, and you can use just about any ingredients you want!
Happy Holidays!