December 28, 2017
Flavorful Popcorn for New Year's Eve Fun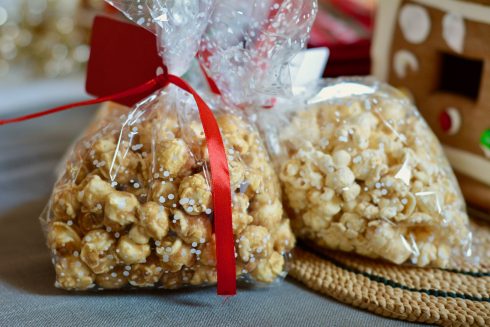 We've had a fantastic and busy month, but the fun isn't over yet! We still have New Year's Eve this weekend if you are anything like my family you are all about easy-peasy family entertaining. One of my go-to's this time of year is lots of gourmet snacks. Instead of going crazy with homemade from scratch everything, I reach for a few of my favorites off the shelves.
This season I've been thrilled to discover G.H. Cretors popcorns. They come in awesome flavors like Just the Cheese, Chile Jalapeño & White Cheddar, and Just the Caramel Corn. They even have one called The Mix which is Cheese & Caramel Corn mixed together. At first I was doubtful, but the sweet and salty combination is honestly amazing!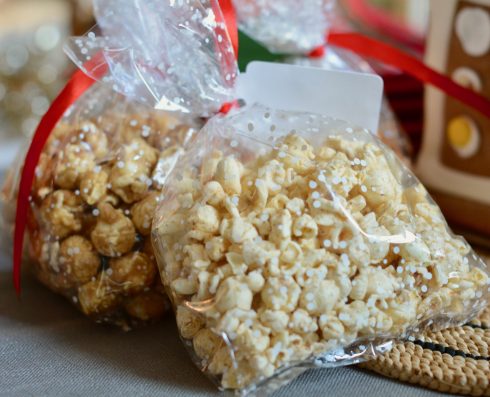 What I like to do is set it out in bowls on the dining room table, but I also love to bag them up to give as holiday treats to kids and families. Everyone adores flavored popcorns so why not give it a go? These snacks are perfect for parties, movie viewings, or even taking to the ski mountain for a quick treat at lunch. You really can't go wrong! I know these will become a staple in our kitchen in 2018, and I recommend them for yours, too!
(Disclosure: This post is sponsored by G.H. Cretors. The opinions are my own. Thank you for supporting the sponsors that make The Naptime Chef possible.)