February 1, 2018
New Year, New Goals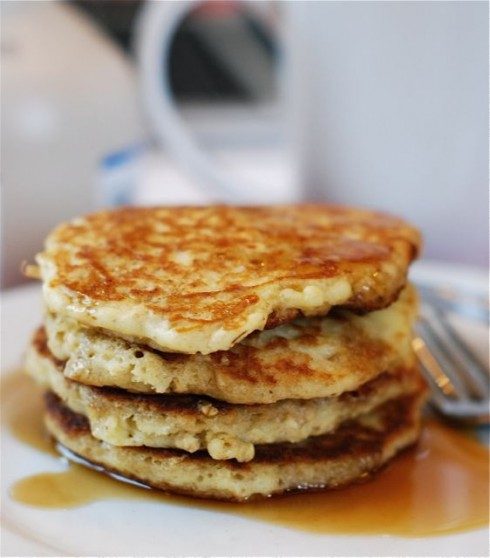 Hi! It's been a while since I've popped in for a big check-in. 2017 was a busy year, I've been planting lots of seeds, enjoying some non-Naptime Chef freelance work, and hanging out with the kids. I've also been thinking of the best way for this site to evolve since, obviously, my kids don't nap any longer. I've decided to relaunch my newsletter in May 2018 with more helpful tips and recipes, and be fully upfront that my kids don't nap any longer but I still cook a lot. Getting a good meal on the table definitely requires just has much maneuvering as ever these days!
Also, last fall my website was hacked and there have been some terrible re-directs taking place. I am so sorry! The malware has been removed and I am just waiting for Google to re-crawl my site and then it will be back to normal again. Hopefully the Google Gods will be on my side and do it soon. It's never easy!
If you haven't signed up for my newsletter yet do so right away because a big giveaway will be going out the first week of it's launch in late May 2018. Also, you can still find me on Facebook, Pinterest, and Instagram. As you'll see, last week Krusteaz sent me an awesome box of goodies and we had fun making breakfast for dinner!
Happy 2018!