May 18, 2018
The Little Snack Newsletter & Gatherer TV
Dear Friends,
I've had the best time writing for you since January 2009. I could never have predicted the amazing journey The Naptime Chef has been. Between two cookbooks, one new baby, and three separate kitchens life has been a fun, frantic, mysterious whirlwind and now it has brought me here. The Naptime Chef will be continuing, so don't panic, but I've been working on a couple pet projects for a long time and now I am excited to share them with the world.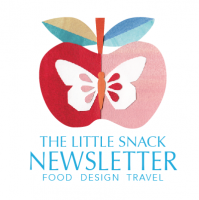 The first is The Little Snack Newsletter. I have a wonderful mailing list of readers and sending them only my own blog content doesn't feel like enough anymore. So, I am starting this lifestyle newsletter for women 35+ that centers around food & wine, design, and travel. If you already subscribe to my newsletter you will get it. If you don't, please sign up on the sidebar. There is a Cookbook Club and everything!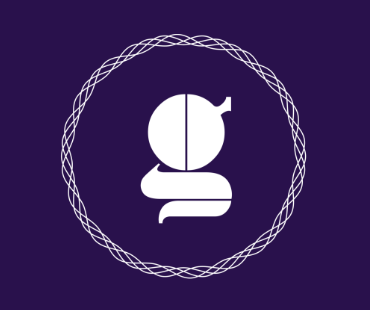 The second thing I've been working on with my friend Jenna is a digital streaming channel (think Netflix) called Gatherer Entertainment, specifically made for women 35+. As you can tell, we truly believe this market is grossly underserved by the entertainment industry! We have plans to build a channel that will serve women's entertainment needs including short and long form shows, podcasts, and even a cooking show hosted by me! There is so much to come with this amazing project. To get it started we've launched a newsletter titled "Proof of Concept" to demonstrate our concepts viability to investors. Please sign up here are get ready to enjoy some great digital content curated just for you!